For adding the slides you must convert it to video Format then upload It or create images for them and then Upload by this way:
Go to the Lesson in which you want to add these.
Add a block after or Before your content where you want to display.
Now Click on'+' and choose your converted format.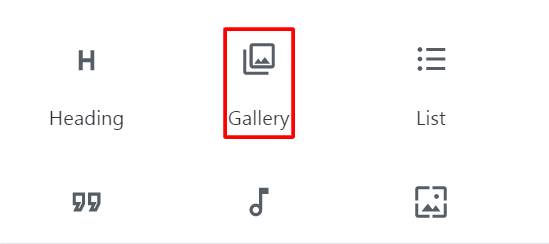 These are simple ways to display the content.