There are multiple ways to add users to a LearnDash Course out of which we have mention some here.
Through the Dashboard of WordPress and then assigning that user the role of student, teacher or any role you feel suitable.

2. Let the users register to the course and you make a record of the registered user.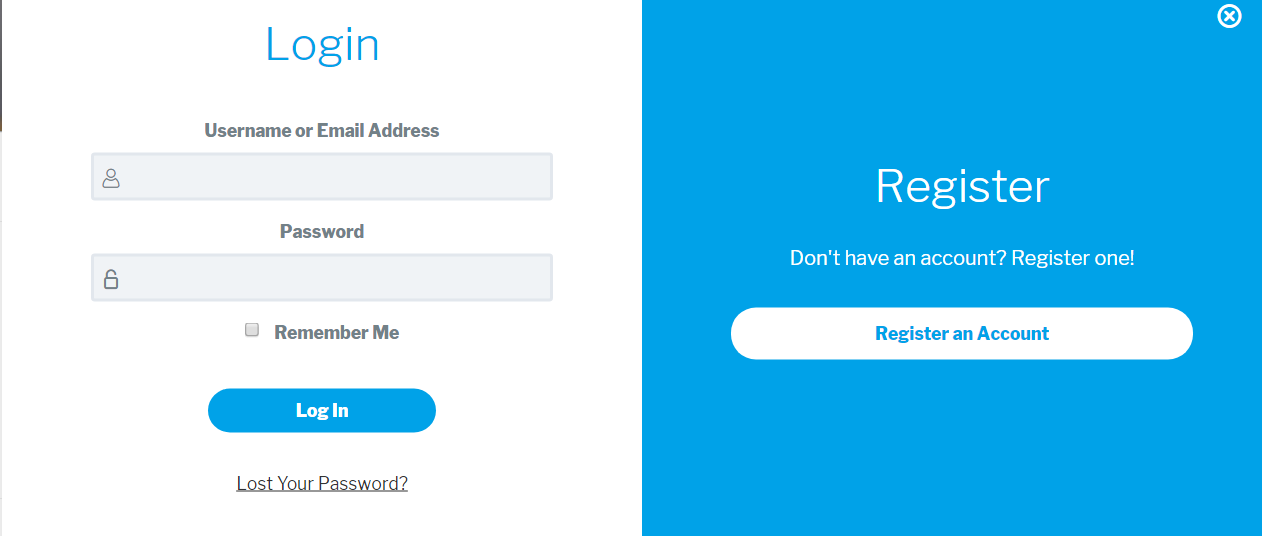 This Registration page is setup by enabling some settings in LearnDash.
To Know these settings: Click Here
Once the users are created then it is the time to set the user over the courses.
# Open the group options in LearnDash Options
#Make a group for the course and add the users you want to display in the course in the drop-down and swipe them to the right side.
You can also select the course you want to assign to the created group.
#After saving this to the group Go to the course page >> Group option
# Finally, select the Group you created and they will be able to access the course only if the course is not for the public.