A group could be created within the LearnDash courses. So there is no need to create a preexisting group.
You can create direct groups from the LearnDash Menu with Groups option.
Select a course and go to the group option
To make a group out of the many users who are already registered follow the steps below:
Go to the courses >> select group option >> select the users you want to put in this course or just select an already created group.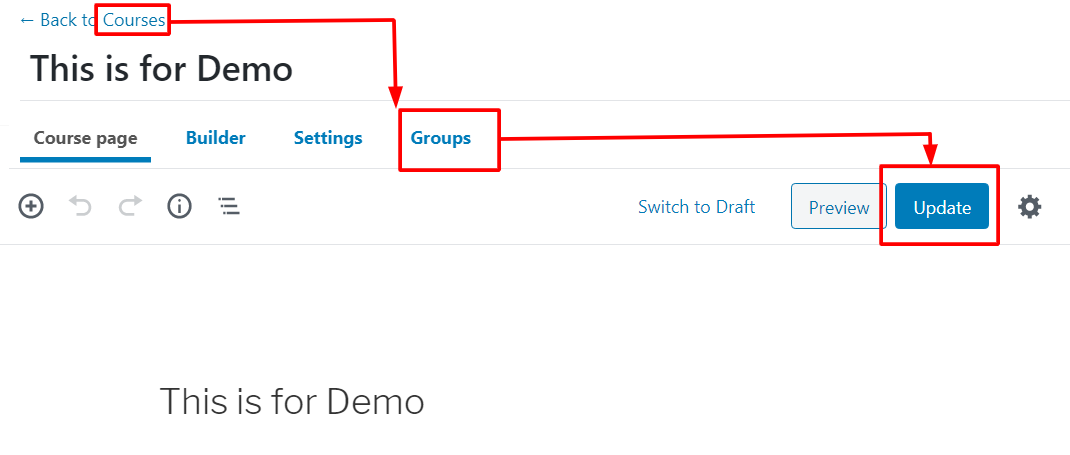 Click on the Swip Button.
Now, You have assigned the group to the page also.