To set up a page on the menus just navigate to appearance >> menus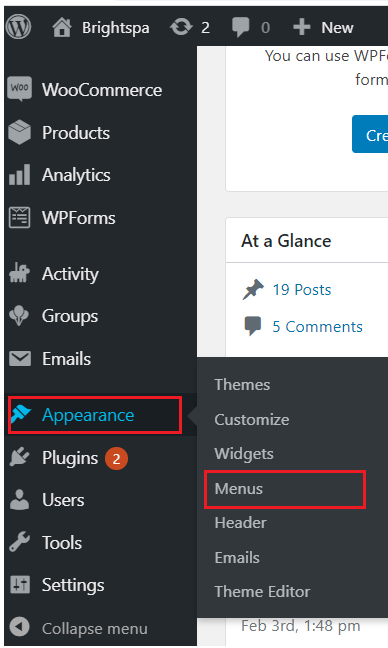 You will find the list of pages at the left side just select from the checklist and save.
If you want to create a new menu click on Create new menu >> Give menu name >> save it.
Now, Follow the procedure as given above.
These are the simple ways you can use to add a page to the menu.